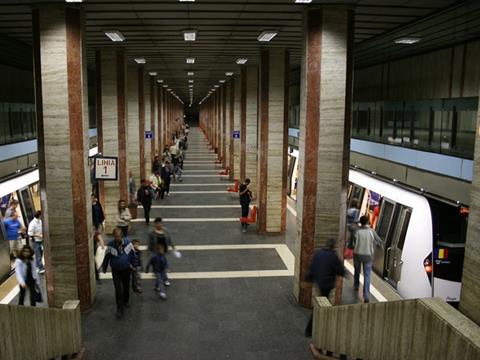 ROMANIA: București city council approved construction of metro Line M6 on September 29. Construction is due to begin next year for completion in 2022.
The 14 km route with 12 stations would link the city centre with Henri Coandă International Airport in Otopeni to the northeast. Services would share the route of the existing Line M4 from Gara de Nord to 1 Mai, before branching off on a new alignment to the airport.
One-third of the estimated project cost of €1bn plus VAT is to be met by a loan from the Japanese government. EU funds will cover three-quarters of the remainder, and the central government will fund the rest.