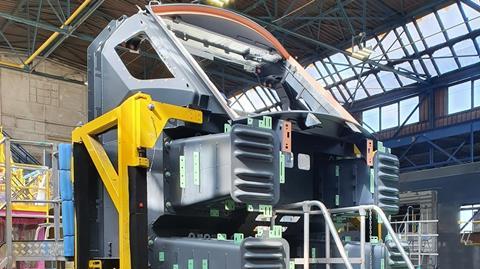 MOROCCO: Alstom is to build a second factory in Fez, where will produce driving cabs for regional and metro trains.
This 160m dirham investment is expected to create 200 direct jobs by 2025.
Alstom produces electrical wiring and Mitrac transformers at its existing plant in the city, which employs 850 people.
'We are once again demonstrating our commitment to building a rail industrial base in Morocco', said Mama Sougoufara, Managing Director of Alstom Middle East, Northern Africa & Turkey, on July 13. 'Thanks to the transfer of unique technology from our international sites we will be able to create a Moroccan rail centre with world-class expertise. We are an established local player and we have confidence in the future of Morocco.'