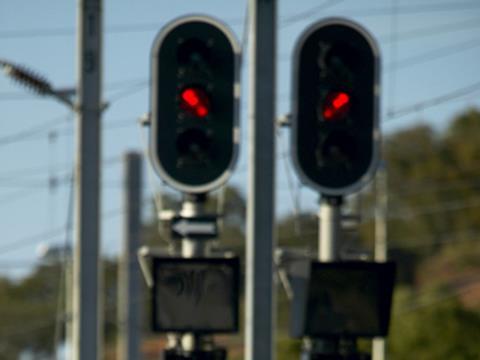 POLAND: Bombardier Transportation acquired Polish national railway PKP's remaining 60% stake in the Bombardier Transportation (ZWUS) Polska joint venture on February 25, the first of a series of privatisations PKP Group is planning for this year.
The joint venture produces EBI Lock interlocking, EBI Gate level crossing and EBI Track detection systems, EBI Switch point machines and EBI Light signals for Polish and export markets. Bombardier paid an initial 150m z?oty for PKP's stake, and will make a further payment of up to 83m z?oty 'depending on contract conditions to be fulfilled regarding the size of the signalling market in Poland.'
Bombardier Transportation President & COO André Navarri said the 'landmark' deal means the company 'will be able to further increase our already strong presence in the rail control sector in the region and expand our signalling technology interests.'
PKP Group is planning further privatisations in 2011, including infrastructure maintenance firm Przedsi?biorstwo Napraw Infrastruktury, funicular and cable car company Polskie Koleje Linowe, freight operator PKP Cargo and power supply business PKP Energetyka.