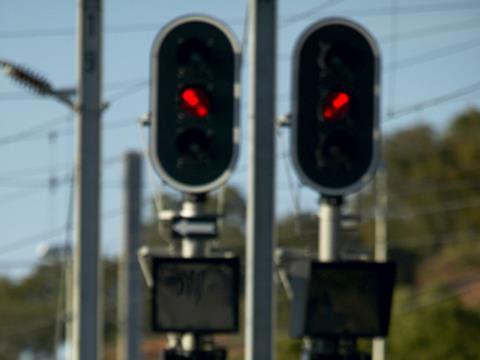 RUSSIA: Bombardier Transportation has beaten Siemens to be named the winner of a tender to acquire a 50% less two shares stake in Russian Railways' signalling supply subsidiary United Electrical Engineering Plants, known as Elteza. The share purchase deal is to be completed by the end of the year.
Established in 2005, Elteza is a wholly-owned subsidiary of RZD which produces signalling and train control systems. It has electrical factories in Armavir, Gatchina, Yelets, Kamyshlovsky, Losinoostrovsky and St Petersburg, a casting and mechanical plant in Volgograd and a machine-building plant in St Petersburg. RZD buys 94% of its output.
The government decided on part-privatisation last year, and proposals were invited from Alstom, Bombardier, Finmeccanica, Siemens and Thales. Only Bombardier and Siemens submitted bids to RZD, which was advised by the Rothschild Group's investment banking subsidiary RCF Russia BV.
On May 25 RZD selected Bombardier's bid as the best financially and technically, citing proposals for microprocessor manufacturing technology transfer and the introduction of Elteza products to new markets.