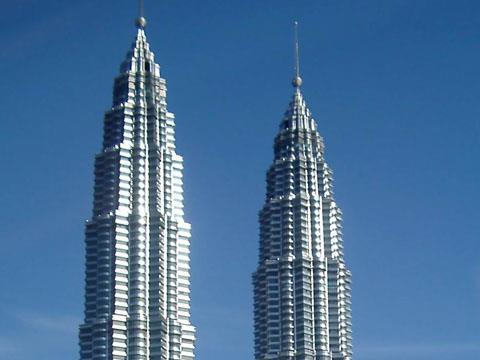 MALAYSIA: Bombardier Transportation has formally opened a regional centre of expertise for system engineering and integration in Kuala Lumpur.
The office will accommodate more than 100 engineering, project management, systems integration and signalling specialists, supporting rail projects in Malaysia and the Asia-Pacific region.
'This investment strengthens our ability to meet customer needs and ensures that we are well prepared to deliver upcoming projects in the Asia-Pacific region', said Pierre Attendu, President of the Systems Division.
Projects underway include the supply of Cityflo 650 communications-based train control for the 51 km Klang Valley MRT Line 1, and 14 four-car trainsets and linear induction rail for the Kelana Jaya light metro line.