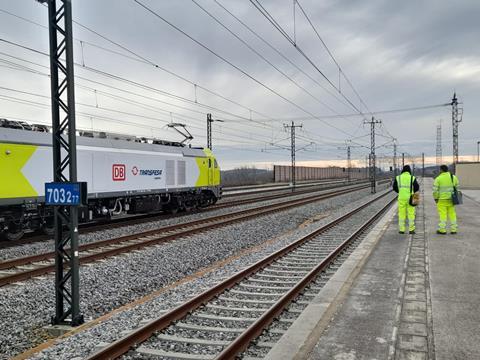 EUROPE: Hitachi Rail has refiled its merger notification with the European Commission, formally restarting the clearance process for its proposed acquisition of Thales's Ground Transportation Systems business in the EU.
Regulatory approvals have been obtained in 11 of the 13 required jurisdictions since the planned €1·66bn acquisition was announced in August 2021.
In November 2022 Hitachi Rail withdrew its EU filing after the European Commission raised concerns over the potential impact of the merger on competition for main line signalling schemes in France and Germany. Hitachi has now proposed to divest portions of its own signalling business to address the Commission's concerns.
On September 19, Thales said that following 'constructive informal discussions' with the EU's Directorate-General for Competition, the two companies were 'committed to finalising this transaction in the first half of calendar year 2024'.
Hitachi also said it expects to receive a decision on the proposed transaction from the UK's Competition & Markets Authority 'shortly'.