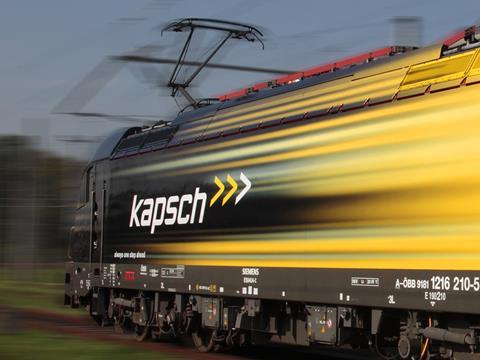 ALGERIA: National railway SNTF and Austrian telecoms company Kapsch CarrierCom signed an agreement on April 1 establishing the Rail-Telecom joint venture to supervise and maintain railway telecommunications networks.
This will include Algeria's GSM-R network and SDH optic fibre backbone, as well as future infrastructure projects. Rail-Telecom will also facilitate knowledge transfer including the training of local staff, and is expected to be a centre of excellence for telecoms in the Maghreb region.
The joint venture is jointly owned by SNTF (51%) and Kapsch CarrierCom (49%). It follows the signing of a memorandum of understanding in July 2013, and multiple deployments over the past nine years covering 3 000 km of the network.
'The Maghreb region and many parts of the Middle East have developed into an important target market for us in recent years, and will offer enormous potential for our sector in the future too', said Kapsch CarrierCom CEO Kari Kapsch. 'The knowledge generated from the joint venture between Kapsch and SNTF will support Algeria's railway infrastructure project.'