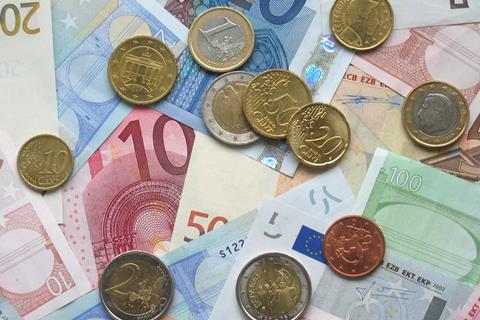 GERMANY: A definitive agreement has been signed for Knorr-Bremse to sell its Kiepe Electric business to Heramba GmbH and Heramba Holdings.
Kiepe Electric produces drive, control and battery charging systems for electric rail and road vehicles, with more than 580 employees in six countries and 2022 revenues in excess of US$120m.
The acquisition is expected to close in H2 2023, subject to customary closing conditions.
Knorr-Bremse said the sale forms part of a portfolio adjustment, and further measures are being assessed to increase profitability and 'reach the optimal strategic alignment.'
Heramba was founded in January as a special-purpose company focused on investing in companies that can accelerate the decarbonisation of commercial transport. Managing Director Dr Hans-Jörg Grundmann has previously held roles including CEO of Siemens Mobility.
Heramba said the acquisition would create 'a unique pure-play global leader in sustainable urban transportation', with influential customers across the European and US rail and road sectors.
'Since its foundation, Kiepe has demonstrated a long history of evolving its business', said Grundmann when the acquisition was announced on August 10. 'With a focus on enabling sustainable mass transit, a portfolio of high-quality products and services, long-standing partnerships with leading global customers and an attractive backlog, we believe Kiepe is in a position to become a leader in commercial electrification.'
Piper Sandler is serving as financial adviser to Heramba, and Latham & Watkins and Smith, Gambrell & Russell as legal counsel.