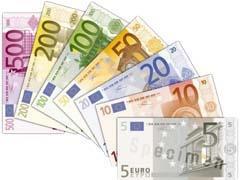 UKRAINE: EBRD is providing a senior loan of up to US$13m to Lugcentrokuz, a privately-owned manufacturer of wagon and locomotive components including shock absorbers, axles, wheelsets and springs.
The bank said the loan will be used to improve LCK's product range, strengthen its position in its traditional CIS market and increase its competitiveness in Europe, North America and India.
As result of an energy efficiency audit funded by EBRD, LCK is to make changes which are expected to lead to annual electricity savings of around 4 000 MWh and natural gas savings of about 100 000 GJ. A water recycling system is also to be implemented.