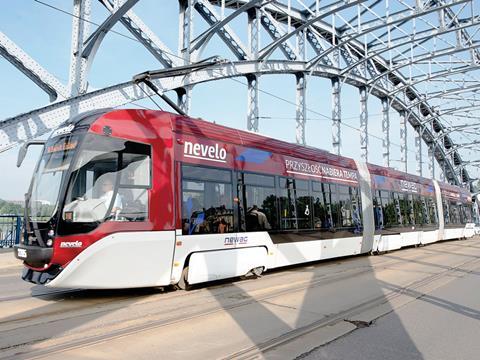 POLAND: Shares in Polish rolling stock manufacturer Newag began trading on the Warszawa stock exchange on December 5, after the initial public offering raised 398m złoty.
Zbigniew Jakubas had held a 78·46% stake in the company, with the remaining shares held by the management team. Jakubas now has 43·47% and the management team 21·54%. The remaining 34·99% is owned by the ING OFE and ING DFE investment and pension funds with 5·5% each, the OFE Aviva BZ WBK pension fund with 5% and minority investors.
The company had discussed the sale of the entire business with a potential 'strategic investor' before the IPO route was chosen.