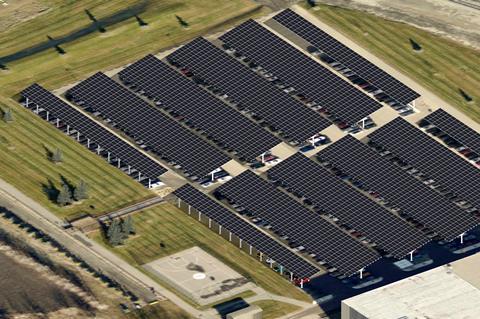 Canadian Pacific has begun work to install a solar energy farm above the car park at its Calgary headquarters. By early 2021 the installation is expected to generate more power than is consumed at the building. 'We are taking advantage of our unique headquarters footprint in Calgary, just outside of the downtown core, to develop one of the largest private solar operations in the province', said President & CEO Keith Creel.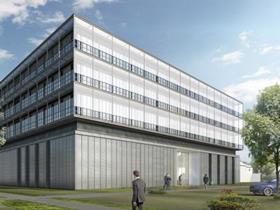 On August 12 the Knorr-Bremse supervisory board of announced that Bernd Eulitz had resigned as chairman of the executive board by mutual agreement and would leave the company on August 31. The company said he was leaving after only 10 months owing to 'profound differences of opinion against leadership and the active shaping of strategic corporate development', which had 'led to a growing strain on the relationship' between Eulitz and the supervisory board chairman which had 'made it impossible to continue the co-operation'. His departure 'has no connection with the performance and successful corporate development of Knorr-Bremse AG'.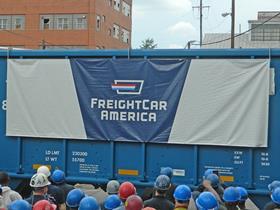 A joint venture of US wagon manufacturer FreightCar America and heavy fabrication company Fabricaciones y Servicios de México has begun wagon production at its factory at Castaños in Mexico. FreightCar America has also restarted two of the four production lines at Shoals in the USA which were suspended because of the pandemic. 'Our overall production ramped well through July, giving us confidence in our forecast for second half deliveries to range between 750 and 1 000 railcars', said President & CEO Jim Meyer on August 10. 'We believe we are taking the right steps to navigate both the cyclical downturn and pandemic, while repositioning FreightCar America for future success.'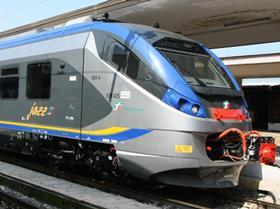 Eurofima has subscribed to FS Group's €240m private placement with a maturity of 14 years which will primarily be used to finance Vivalto coaches, Alstom Jazz EMUs and Bombardier E464 locomotives for Trenitalia regional passenger services.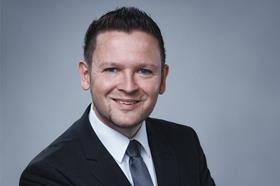 Currently responsible for customers in Germany and Switzerland, Volkmar Günther is to become Head of Sales at leasing company Railpool on October 1. He will succeed Wolfram Bahle, who is moving to a new position as CSO of MFD Rail, a Swiss start-up backed by a fund advised by Oaktree Capital Management.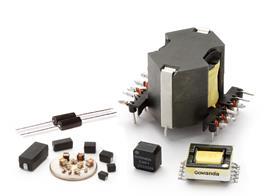 Gowanda Electronics has signed an agreement for TTI to distribute its inductors and chokes for demanding applications such as transport.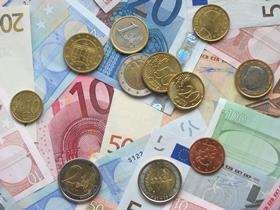 In July Eurofima priced a new €300m six-year fixed rate Green Bond and a €250m tap of its existing October 2034 Green Bond via Credit Agricole CIB, Deutsche Bank, JP Morgan and Nomura. This marked Eurofima's fourth Green Bond transaction since its 2018 debut and is its second outing into the Green Bond public markets this year following a €750m 10-year Green Bond issued in May.