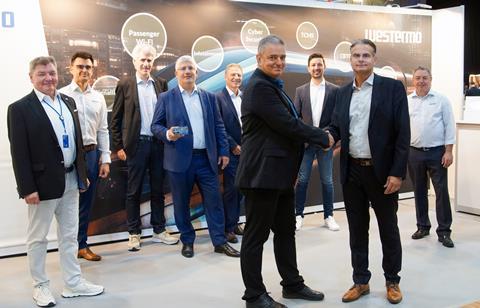 At the at 8th Railway Forum in Berlin on September 6-7, Westermo Network Technologies and Eviden announced a partnership to develop industrial data communications security systems for rail and other applications. Rail certification of the first joint product is expected by the end of 2023.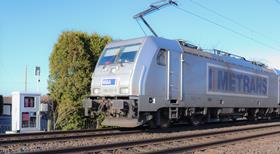 With effect from September 1 Vossloh has acquired Bonn-based RailWatch, which uses optical and acoustic sensors to monitor the condition of passing rolling stock and record information on wheel damage, brake blocks and vehicle numbers. Track-mounted equipment enables the collection of data including the wheel profile, weight and load distribution. 'The recording of specific rail vehicle condition data is the logical next step in further expanding our systemic understanding of the track', said Vossloh CEO Oliver Schuster. The former RailWatch team will also work on other digital group projects across all business units.
The SNC-Lavalin group of companies rebranded as AtkinsRéalis on September 13. It said the name combines Atkins as 'a legacy brand that is well-established across the company's international markets' with Réalis which is 'inspired by the city of Montréal and the company's French-Canadian roots' and also 'resembles the verb "to realise" or "to make happen" which emphasises our focus on outcomes and project delivery'. SNC-Lavalin Group Inc will not change its legal name until it obtains shareholder approval at its 2024 annual shareholder meeting.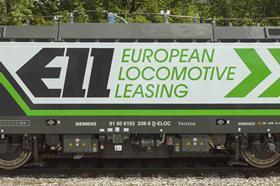 European Locomotive Leasing Group has become the 10th member of the Association of European Rail Rolling Stock Lessors, which was formed in 2021 to promote interoperable and safe European rolling stock by addressing technical, operational, economic, legal, and scientific issues.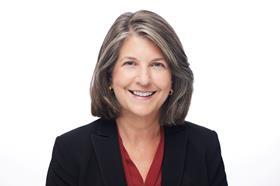 Maureen Werner has joined Association of American Railroads subsidiary MxV Rail as Vice-President Engineering. She recently retired from wagon owner TTX Co, where she was Assistant Vice-President of Engineering & Research.
Stadler has appointed Benjamin Niederhauser as Head of the Components division and a member of the group executive board with effect from October 1. He takes over from Christian Spichiger, who will continue to develop and expand the power converter sector.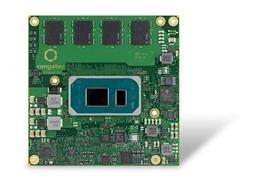 Congatec's conga-TC570r COM Express Type 6 Compact embedded and edge computing modules have received IEC-60068 certification for railway use, confirming that they meet the requirements for temperature changes, shock and vibration. Applications include Train Control & Management Systems, predictive maintenance, passenger information, CCTV, ticketing and fare collection and fleet management.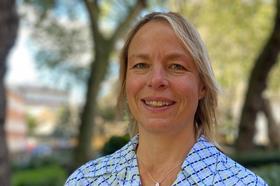 Engineering and environmental consultancy Ramboll has appointed Rachel Jones as its new Regenerative Solutions Director to its Transport team, advising on inclusive and resilient ecosystems within the built environment. She joins from WSP where she was Corporate Advisory Lead & Technical Director, overseeing projects for customers including Transport for London and South Western Railway.
Alstom has appointed Stéphanie Burik Cima as Human Resources Director for Spain & Portugal and as an Alstom Spain & Portugal executive board member.