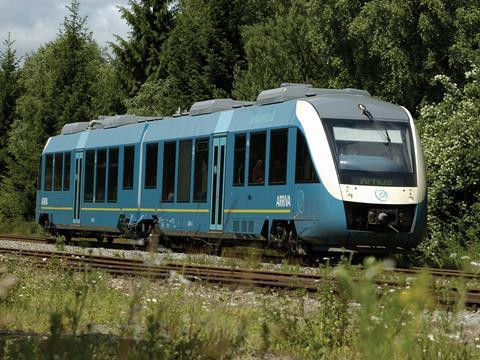 EUROPE: München-based private equity investor Mutares says it plans to increase operational efficiency and leverage 'strong expertise in tendering for public sector contracts' following its acquisition of Arriva's activities in Denmark and Serbia.
The transaction covers bus services in Denmark and Serbia, plus rail, ferry and car-sharing services in Denmark. These generate revenues of around €350m, and employ around 2 500 people.
A sale agreement was signed in September 2022, and the transaction was completed on May 15.
Mutares is also to acquire Arriva's Polish bus activities, although Arriva will retain the rail operations in Poland.
The transactions form part of Arriva's wider refocus on what it and parent company Deutsche Bahn sees as its core activities.
Arriva completed the sale of its rail and bus business in Sweden to Finland's national railway VR Group in July 2022, and the sale of the Portuguese bus business Transportes Sul do Tejo to Israeli company Dan Group was concluded in December 2022.