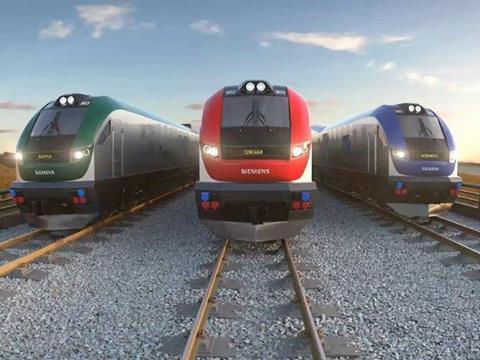 USA: Siemens Rail Automation is to expand its manufacturing and engineering capabilities in Pittsburgh by bringing its current East Pittsburgh and 18th Street facilities together on a new site in Munhall.
Siemens is to invest $1m in the facility, with the state providing a $0·2m grant plus tax incentives and funding for training.
The company plans to add 129 new jobs to meet growing demand for automation technology, in particular Positive Train Control.
'We have been engineering and manufacturing some of the world's most efficient and safe rail technologies in Pennsylvania for over 25 years, and we're thrilled to expand our footprint in the region by creating additional highly-skilled engineering and manufacturing jobs', said John Paljug, President of Siemens Rail Automation. 'By combining our current operations into one location, we can meet the growing demand for advanced rail technologies like Positive Train Control that are essential for efficient rail travel and critical to ensuring the safety of America's railways.'