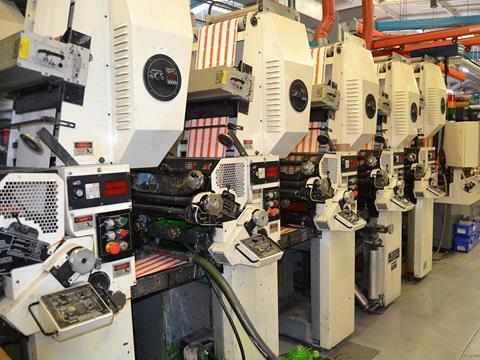 UK: Magnetic, thermal, barcode and smart ticket manufacturer BemroseBooth Paragon has acquired Buralls InfoSmart, which is certified to produce smart cards compliant with the ITSO standard.
BBP supplies almost one billion magnetic stripe tickets a year to UK train operators, as well as many kinds of ticket for other UK and overseas applications. Announcing the acquisition on June 27, the Hull-based company said the 'strategic' acquisition would enable it to launch ITSO-approved products to support operators in the transition to smart ticketing.
'The many synergies between BBPtech, our technological centre of excellence in Boston, and Burall InfoSmart will allow for a much greater offering of RFID, smart ticketing and smart card bureau services, not just to the transport sector but many other areas such as education, local authorities and public utilities providers', said BBP General Manager Paul McEnaney. 'Coming together to become one of the leading suppliers in the UK supports our strategy for future growth and development as we explore new markets'.