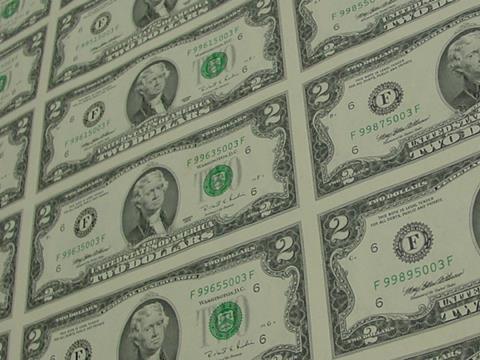 WABTEC: 'Record results' for the 2014 calendar year were announced by Wabtec Corp on February 18.
The company reported sales of US$3·04bn, income from operations of US$527m or 17·3% of sales, and earnings per diluted share of US$3·62. Cash flow from operations of US$472m exceeded net income of US$352m, and at the year end the company had cash of US$426m and debt of US$520m.
'We finished the year with a strong performance in the fourth quarter, and we are anticipating record results again in 2015', said President & CEO Raymond T Betler.
'While we expect to face challenges this year, including global economic uncertainty and foreign currency exchange headwinds, we will benefit from ongoing investment in freight rail and passenger transit projects around the world. Our long-term growth prospects remain solid, thanks to our diversified business model, balanced strategies and rigorous application of the Wabtec Performance System.'
The company issued 2015 guidance for earnings per diluted share of about US$4·05, with revenues expected to increase about 10%.
Wabtec Corp results
2014
2013
Sales, US$m
3 041
2 568
Income from operations, US$m
527
437
Earnings per diluted share, $
3·62
3·01