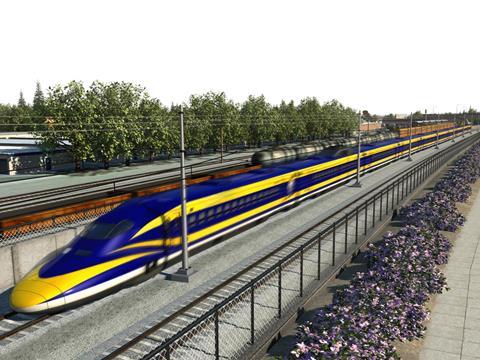 USA: California High Speed Rail Authority has signed a Strategic Partnership Agreement with CalVet, the state's department which supports military veterans.
CalVet and CHSRA have agreed to work together to identify opportunities where small businesses managed by disabled veterans could participate in the high speed rail programme. These efforts would at first be focused on the Central Valley through which the Initial Operating Section is to be built over the next few years.
'Veterans know what it means to serve their nation and to commit to a mission bigger than themselves', said Tom Umberg, CHSRA Vice-Chairman and a colonel in the US Army reserve.