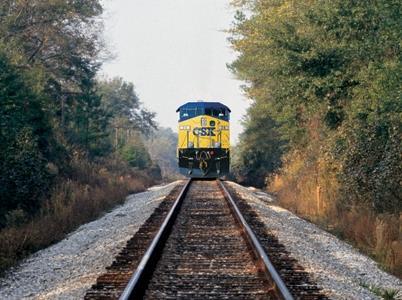 USA: An MBA student at the Mason School of Business at the College of William & Mary, Virginia, has undertaken a range of energy efficiency studies for US Class I railway CSX in his role with the Environmental Defense Fund's Climate Corps.
Hanyan Wu focused on the installation of solar photovoltaic equipment at three locations across CSX's network, as well as assessing other sites which might be suited to renewable energy.
The initiatives together would deliver $240 000 in efficiency savings or reduce CO2 emissions by 1572 tonnes, CSX says.