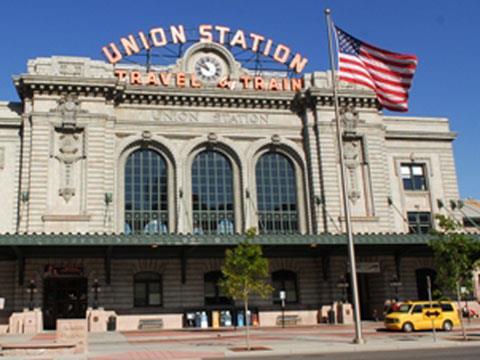 USA: The Regional Transportation District has given Denver Transit Partners the official notice to proceed on the Eagle P3 commuter rail project following financial close by the Fluor-led team. Groundbreaking is scheduled for August 26.
As part of RTD's FasTracks expansion programme, DTP will design, build, operate, maintain and finance three projects: the 18 km Gold Line, the 38 km East Corridor and an initial 3 km section of the Northwest Rail Corridor. The contract also includes rolling stock and a maintenance facility.
The contract includes a six-year design and construction phase followed by 30 years operations and maintenance. The consortium will contribute $1·3bn to the $2·1bn project, which must be completed by the end of 2016.
The US Department of Transportation has approved two loans totalling $303·7m towards the $500m conversion of Denver Union Station into a transport hub by mid-2014.