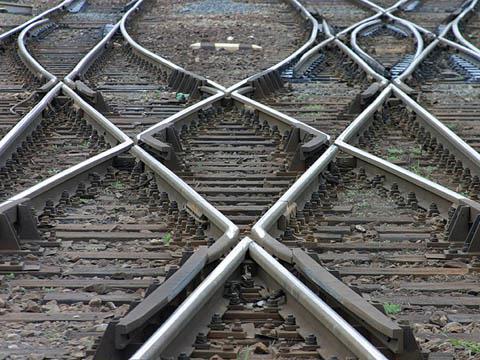 UK: Expedia Group has announced that it will use SilverRail's SilverCore technology platform to sell National Rail tickets through its Expedia.co.uk website from autumn 2016. Expedia said this would be the first time a 'global, full-service online travel agency' offered rail bookings alongside air, hotel, car rental, activities and packages.
'Rail presents an extraordinary opportunity for the business in attracting new customers, growing the frequency of site visits, and offering a new transportation option with existing travel purchases', said Greg Schulze, Expedia's Senior Vice-President, Commercial Strategy & Services on July 18.
Expedia had 'learned quickly that adding rail to our business is not as easy as copy-pasting our existing booking models', he added. 'Rail is a unique platform and our partners have been great in ensuring a seamless entrance into the market and delivering high customer value as well.'
Expedia plans to expand its rail ticket sales to other countries in the future.