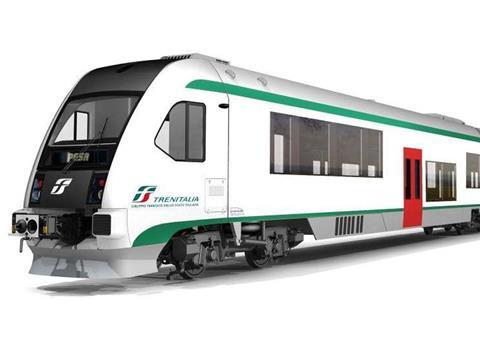 ITALY: National passenger operator Trenitalia signed a €139·6m contract for Polish manufacturer Pesa to supply 40 ATR220 Atribo diesel multiple-units on December 12, after the rejection of an appeal by Stadler.
The first of the DMUs is scheduled for delivery by November 2014, and there is an option for up to 20 more.
Pesa has previously sold 41 similar DMUs to three Italian operators.