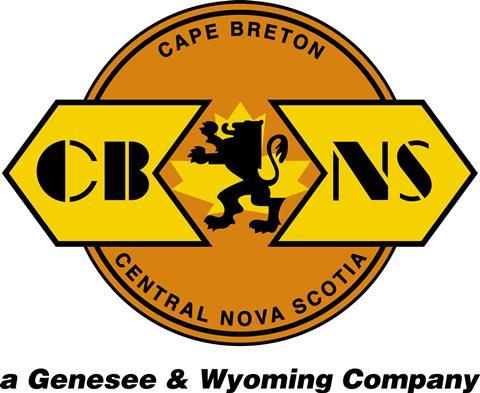 CANADA: An agreement has been reached for Canadian National to acquire a stake in Genesee & Wyoming's Cape Breton & Central Nova Scotia Railway.
CN will manage interline movements, while a G&W subsidiary will continue to operate the line which has 230 km of active track from Truro to Point Tupper.
'This partnership fully leverages the expertise of both a local, first- and last-mile railroad and a Class I railway that is part of the broader North American freight rail network', said Rick McLellan, President of G&W's Canadian operations, on November 1.
Patrick Lortie, Senior Vice-President & Chief Strategy Officer at CN, said 'this partnership will further reinforce CN's presence in eastern Canada where we believe there will be a growing role to play in the competitiveness of North American trade. It will also enable our network to reach new opportunities in the longer-term, further advancing our strategic agenda of accelerating profitable, sustainable growth.'
Northborne Partners served as financial adviser, while McInnes Cooper served as legal counsel to G&W.