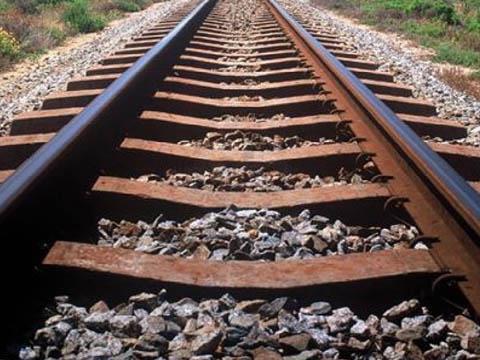 SOUTH AFRICA: CSR Zhuzhou Electric Locomotive has won a 2⋅54bn yuan contract to supply dual-voltage electric freight locomotives to Transnet from late 2013, beating eight other domestic and international bidders.
The four-axle 3⋅1 MW general freight locomotives will have a top speed of 100 km/h, equipped to work under 3 kV DC and 25 kV 50 Hz electrification.
CSR Zhuzhou said the deal announced on September 11 is its first contract to supply electric locomotives to Africa, and one of the largest locomotive export orders to be won by a Chinese firm. The company sees Africa as an important market, especially South Africa where more than 55% of Transnet's 2 100 electric locomotives are over 35 years old.
The Transnet contract includes local production requirements, with the first locomotives to have 60% South African content. CSR Zhuzhou has invested in the development of 1 067 mm gauge bogies and dual-voltage technology, and sees South Africa as a possible base for supplying customers across southern Africa. It is also seeking to enter the electric multiple-unit market.