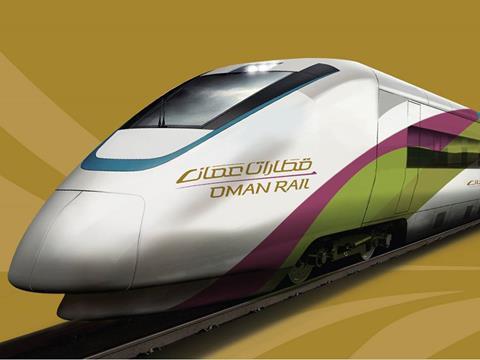 OMAN: National railway project promoter Oman Rail has received proposals from eight companies or consortia interested in the contract to operate and maintain the first phase of the future network.
Proposals were received from:
Menarail Transport Consultant
Assignia Infraestructuras Oman, Asesoría Integral Ferroviaria, FGC and Zubair Corp;
Grindrod Mauritius
Oman Rail had invited expressions of interest in May, saying it was seeking international rail operators with 'extensive technical and commercial experience combined with local market knowledge'.
The selected partner would initially support the development of local skills and institutional capabilities in Oman, and advise on the needs of the future rail network's potential customers. It would then be responsible for infrastructure management and freight operations on the first phase of the network, running 170 km from Sohar to Al Buraymi and scheduled to open in 2019.