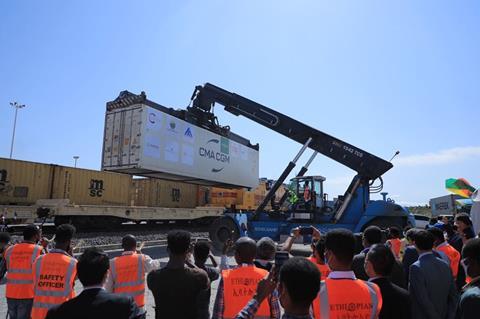 ETHIOPIA: Avocados for export to Europe have been transported by rail for the first time, with a pilot refrigerated consignment of 24 tonnes of fruit travelling 750 km from Modjo Dry Port to Djibouti for onward delivery by sea.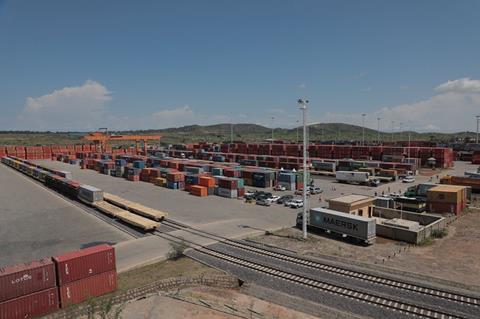 The shipment was undertaken as part of the National Cool Logistics Network, with a total transit time of 20 days.
'This innovative cool supply chain for fruits, vegetables, flowers and other perishables will balance the trade and maximise the use of the Ethio-Djibouti railway', said Aboubakar Omar Hadi, Chairman of the Djibouti Ports & Free Zones Authority and a member of the Cool Logistics Steering Committee.
The National Cool Logistics Network is developing Cool Port Addis, a cold-storage facility near Addis Ababa where agricultural produce is consolidated into refrigerated containers for national and regional distribution as well as rail transport to Djibouti.