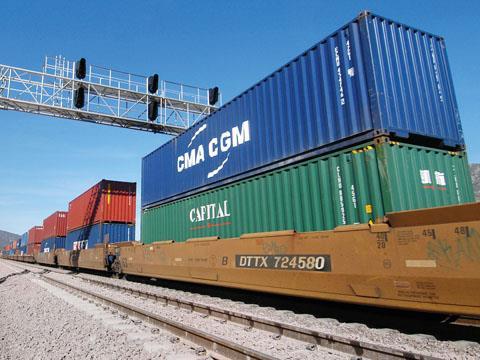 USA: The Federal Railroad Administration has issued a final rule launching a risk-reduction programme. This requires Class I railways to identify and analyse hazards, and develop and implement an FRA-approved safety plan to eliminate or mitigate the risks.
The rule implements a mandate required by the Rail Safety Improvement Act of 2008.
It also applies to Class II and III freight railways with inadequate safety performance. Other operators may proactively submit RRP Plans to FRA for approval.
'Railroads' ongoing evaluation of their asset base and employee performance associated with operations and maintenance, under FRA regulations, can now follow a more uniform path of standardisation', said FRA Administrator Ronald L Batory on February 18.