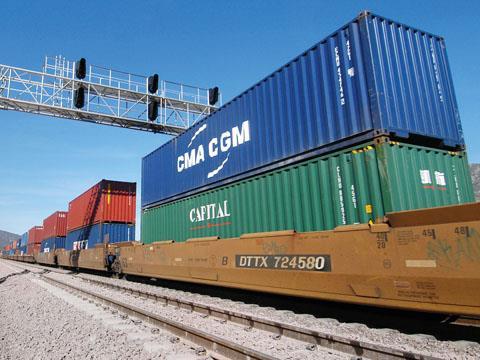 USA: The Federal Railroad Administration has published a number of technical reports and research results. The topics covered are:
Wireless Digital Train Line for Passenger Trains;
Validating a 70-Ton Higher Speed Freight Truck Design: Phase II;
Impact Test Data Analysis for Load Environment Characterization of Tank Car Stub Sill During Yard Operations;
Positive Train Location End-of-Train Final Report;
Railroad Wireless Communications Roadmap;
Laser Triangulation for Track Change & Defect Detection.
FRA is now seeking proposals for research in areas which would have a direct impact on the safety and efficiency of freight and passenger railway operations.