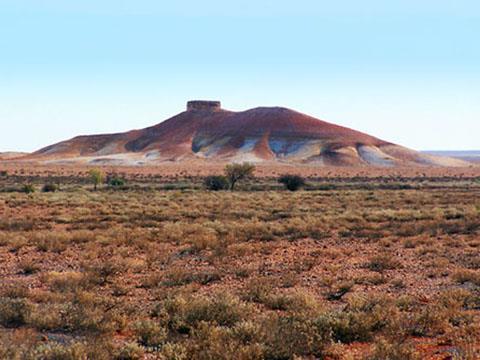 AUSTRALIA: Genesee & Wyoming Australia has ordered nine 4 400 hp locomotives and plans to order rolling stock and other facilities taking its total investment to A$67m after signing a contract to haul iron ore from the Peculiar Knob mine which is being developed by WPG Resources in central South Australia.
The haulage contract runs for five years from the second quarter of 2012, with options to extend depending on the development of nearby ore deposits.
Around 3·3 million tonnes of haematite a year will be carried 80 km by road to a siding near Wirrida on the Tarcoola - Darwin line which GWA acquired last year, then hauled by GWA to a new bulk export facility at Port Pirie for sea transport to Asia.
GWA expects the contract announced on April 28 to generate annual revenues of A$50m once the mine reaches full capacity.
In Canada, Labrador Iron Mines Ltd has awarded Genesee & Wyoming Inc subsidiary Western Labrador Rail Services a long-term contract to operate a newly-built 6 km railway connecting LIM's Silver Yards processing facility to Tshiuetin Rail Transportation's Schefferville - Emeril Junction line, which provides access to port facilities at Sept-Îles via the Quebec North Shore & Labrador line. WLRS will provide five locomotives, which will also be used by TSH on its section of the route.