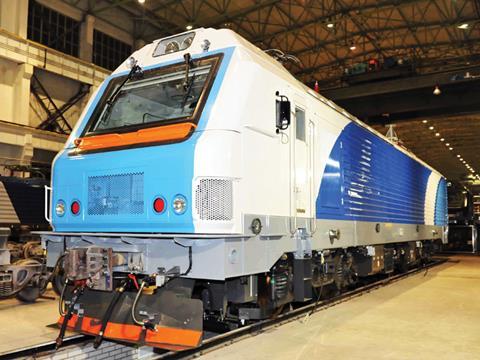 BELARUS: Belarusian Railway has begun a programme to modernise container transhipment facilities where the 1520 mm gauge and standard gauge networks meet at the country's western border.
An US$8m investment at the Brest Severny intermodal terminal is intended to reduce the time needed to tranship containers on the main corridor to Poland.
To help reduce pressure on the busiest border crossing, a further US$10m is being spent to develop facilities on the secondary crossings at Bruzgi on the Hrodna – Białystok line and Svisloch between Vawkavysk and Hajnówka.
Up to eight trains in each direction between Asia and Europe are now passing through Belarus each day, with westbound traffic in the first nine months of 2017 up 62% on the same period last year and eastbound traffic doubling. Shippers using southern routes via Ukraine currently face additional administrative barriers, which has provided a boost for routes through northern Belarus.