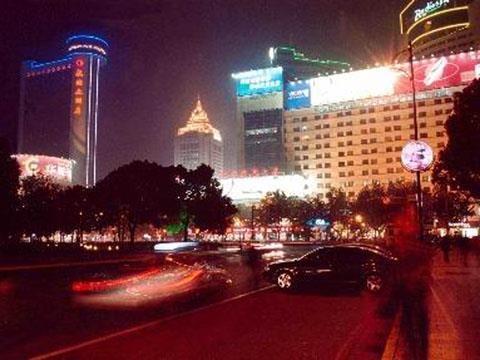 CHINA: Hangzhou Metro has ordered 48 six-car trains from CSR Nanjing Puzhen to work its first line. The 1·8bn yuan contract was signed on September 27 by Hangzhou Metro Group Chairman Ding Di Gang and CSR's General Manager.

Hangzhou, the capital of Zhejiang province, is planning a 278 km network with eight lines. Construction work started in March 2007 on Line 1, which will form the backbone of the network and will connect the city's central districts with the suburbs of Xiaoshan, Linping and Xiasha. The 48 km line will run underground for 41 km with the remainder on an elevated alignment, and will have 30 stations.

E&M work for Line 1 is being undertaken by a joint venture between Hangzhou Metro Group and MTR Corp, following the signature of a PPP agreement in January 2009. The joint venture will also be responsible for operations.

The 288 aluminium-bodied Type B cars for Hangzhou will be 2 800 mm wide. Each six-car trainset will have capacity for 2 036 passengers. Delivery is expected to start in May 2011 and be completed by August 2013.