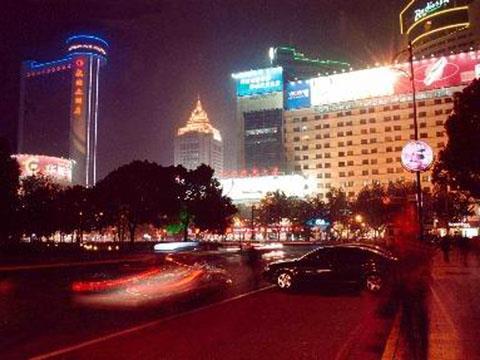 CHINA: MTR Corp signed an agreement in principle on January 16 with the Hangzhou Municipal Government and Hangzhou Metro Group for the financing, construction and operation of Line 1 of the metro under a PPP model.
The agreement allows MTR to enter into further discussion with the city government over the detail of the concession, which includes rights to operate Phase 1 of the line for 25 years.
The 22bn yuan project is to be divided into two parts, A and B, covering approximately 63% and 37% of the work respectively. Part A covers civil works, and will be undertaken by Hangzhou Metro Group. Preparatory works began in March 2007. Part B largely covers the supply of electrical and mechanical equipment and the operational element, to be undertaken by the Co-operative Joint Venture of Hangzhou Metro Group and MTR Corp, which has a 49% stake.
One of eight planned routes, Line 1 will be 48 km long, of which 41 km will be underground. Running north-south and serving 30 stations, it will link Hangzhou to the satellite cities of Xiasha, Linping and Jiangnan. It is scheduled to open in 2012.
Eastern Communication has been awarded a 488m yuan contract to supply telecoms and control equipment for Line 1.