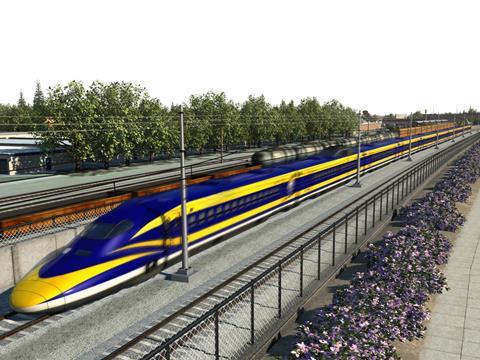 USA: California High Speed Rail Authority has appointed a consortium led by Parsons Brinckerhoff, and including Network Rail Consulting and management consultancy LeighFisher, as its rail delivery partner.
The contract for project management and integration services runs to 2022 and has an estimated total value of up to $700m.
Network Rail said it would provide specialist advice drawing on its experience of maintaining High Speed 1 in the UK. Parsons Brinckerhoff has committed to using the services of 40 firms, of which 20 are small businesses, to help meet CHSRA's 30% participation goal for small businesses, 10% participation goal for disadvantaged business enterprises and 3% participation goal for disabled veteran business enterprises.
A group led by Bechtel had also bid for the contract, and CHSRA was 'pleased to have received competitive proposals from two of the global leaders in programme management,' according to CEO Jeff Morales.
Morales said the appointment of the rail delivery partner 'reflects a new area of emphasis for us as we move forward with construction and focus towards planning and implementation of operations.'