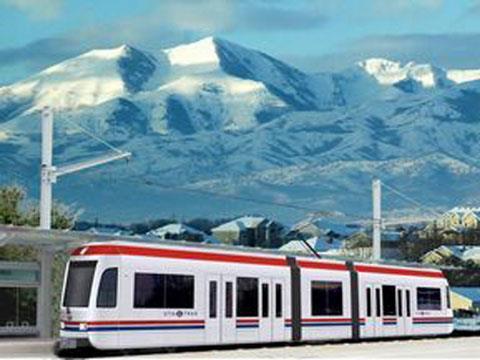 USA: Harris County Metropolitan Transit Authority on February 24 allocated up to $83m to purchase an additional 19 Siemens S70 Avanto light rail vehicles, supplementing its existing fleet of 18.

The 29 m long 70% low-floor cars will be part of a 180-unit option on a base order of 77 S70s which Utah Transit Authority authorised in the spring of 2008. The unusually large option was designed to be spread among other transit networks, allowing them to acquire new equipment at a lower price than they could obtain individually.

Harris County MTA sought quick delivery from Siemens in order to qualify for federal stimulus funds; one of the conditions requires order completion by 2015. 'The first car could be delivered as early as October 2012, a full year earlier than expected', said a statement issued by the MTA.

The extra LRVs are needed to increase capacity at Houston Metro, which currently has no spares. Around 85 more cars will be needed for the five light rail routes currently under construction or planned.

Last year the MTA cancelled an order for 29 LRVs from Spanish manufacturer CAF owing to 'Buy America' procurement rules. To date the 12 km Main Street light rail line has carried more than 75 million passengers, a figure that was projected for 2015.