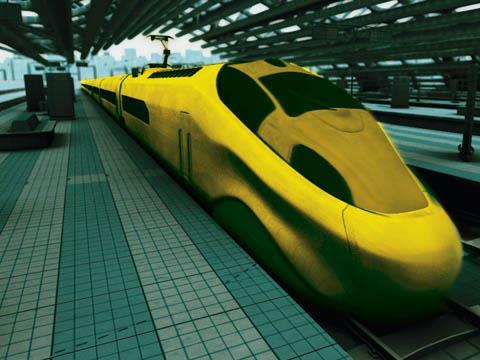 UK: 'New, aesthetically pleasing designs' for overhead electrification masts are being sought in an international competition managed by the Royal Institute of British Architects.
The rail industry Enabling Innovation Team is promoting the competition in conjunction with high speed line project promoter HS2 using funding from the Department for Transport.
The competition is open to architects, engineers and designers. Concept designs submitted digitally are required for the initial application stage, which closes on January 29. Up to 10 shortlisted entries will then have up to £15 000 each to fund the next stage of development, including the production of a scale model.
'This is an opportune moment, ahead of HS2 being physically built, to look at the feasibility of improving the aesthetics of overhead line electrification when creating new infrastructure', said David Clarke, Director of EIT.