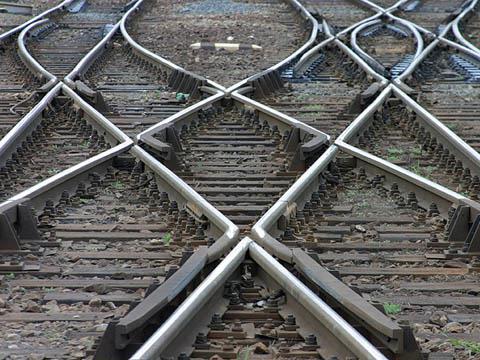 UK: Network Rail has awarded Amey a five-year contract to install 25 kV 50 Hz electrification on the Great Western Main Line. The contract covers the line from Maidenhead near London to Bristol and Cardiff, along with the routes to Newbury and Oxford.
Announcing the contract on March 26, Amey put the value of the electrification works at £700m. Electrification forms just part of a comprehensive route upgrade, which includes resignalling with ETCS and a major remodelling of the Reading station area.
Amey will undertake detailed planning for the electrification works, and install and test the equipment. It will be responsible for operating and maintaining the 23-vehicle High Output Plant System 'factory train' which Network Rail ordered from Windhoff Bahn- und Anlagentechnik in December 2011 at a cost of £35m.
'The electrification programme is one of the most important projects for Network Rail over the next five years', said Network Rail's Major Programme Director Robbie Burns. 'It's going to be critical to revitalising the railway across this part of the country and we're giving all our effort to ensuring that it happens smoothly, with the minimum of disruption to the existing services and our lineside neighbours.'