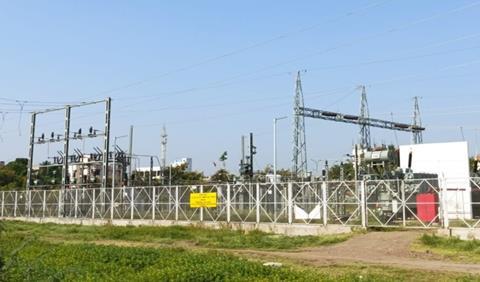 INDIA: Mumbai-based Central Railway has completed the electrification of its entire 1 676 mm gauge network, as part of the national programme to electrify the whole Indian Railways network.
The zonal railway announced on March 10 that it had now wired all 3 825 route-km of its broad gauge network, following the completion of the 52 km line between Ausa Road and Latur Road in its Solapur Division, which was energised at 25 kV 50 Hz on February 23.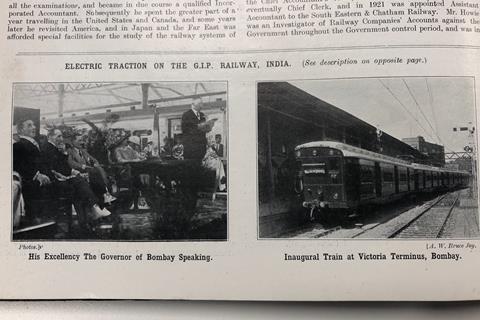 Located in the centre of the country, CR operates main lines from Mumbai to Nagpur, Pune, Nasik, Solapur and Kolhapur, as well as the bulk of the Mumbai suburban network and many regional branches. It is the successor to the Great Indian Peninsula Railway, which operated the first electric trains in India when the Harbour Line from Mumbai's Chhatrapati Shivaji Maharaj Terminus to Kurla was electrified at 1·5 kV DC from February 3 1925. Conversion of the Mumbai Division from DC to AC traction began in 2001 and was completed in 2016.
'The railway is guided by a historical vision of being an environment-friendly, efficient, cost effective, punctual and modern carrier', said CR General Manager Naresh Lalwani, adding that the transition 'will also significantly reduce the fuel bill and earn carbon footprints'.
Noting that the pace of electrification has increased nine-fold since 2014, he added that IR was on course to become 'a net zero carbon emitter' before 2030. Electrification of the CR broad gauge network is expected to reduce the zonal railway's carbon footprint by around 520 million tonnes a year, and save Rs16·7bn in annual traction energy costs.