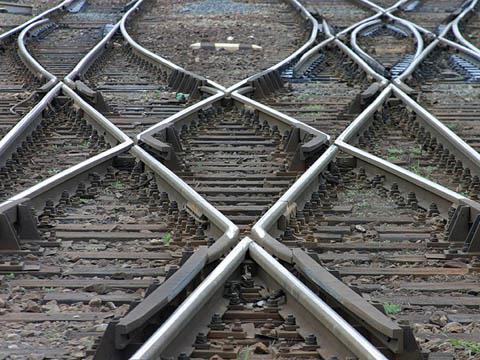 DJIBOUTI: The government has awarded China Railway Construction Corp a contract to build its 100 km section of the new standard gauge railway which will replace the out-of-use metre-gauge line from the coast to Addis Abeba in Ethiopia.
Announcing the US$505m contract covering the Djibouti section of the route on February 15, CRCC said work was expected to take 60 months. The contractor will arrange Chinese financial support for the project.
Last year the Ethiopian government's railway development agency Ethiopian Railway Corp awarded China Railway Group and China Civil Engineering Construction Corp two contracts to build the 660 km of the route within Ethiopia.