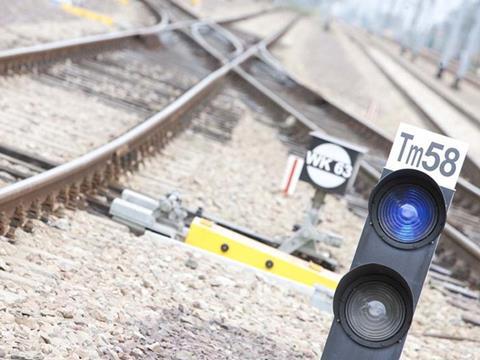 POLAND: Infrastructure manager PKP PLK has selected Frequentis to provide dispatcher terminals and communication nodes as part of the national roll-out of GSM-R.
The prime contractor for the GSM-R project is Nokia, which is providing a common IT platform for all the core software under a five-year turnkey contract awarded in March.
Announcing the contract on November 12, Frequentis said PKP PLK would be one of the first customers to use the latest release of its fixed terminal rail communication system FTS 3020. This will include the new DICORA S20 operator working position with touchscreen and the new AudioHub, together with recording of all calls and data over the entire GSM-R network.
The first phase of the roll-out is planned for the end of 2019. The GSM-R network is scheduled to cover 13 800 route-km by 2023 and will have 1 600 operator working positions once the roll-out is completed, making it one of the largest in the world.