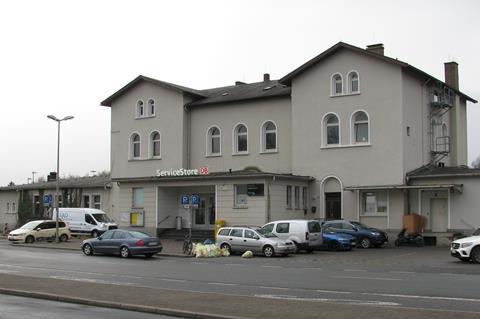 GERMANY: Local bus and rail freight operator Regionalverkehr Ruhr-Lippe has commissioned Spiekermann Consulting Engineers to undertake studies for the proposed reintroduction of passenger services on the 14·4 km Röhrtalbahn from Neheim-Hüsten to Sundern in Nordrhein-Westfalen.
This will include assessing the signalling and safety systems which would be needed to reactivate the route, where regular passenger services ended in 1977.
The cost of reviving passenger services on the single-track branch with six stations has been estimated at €12·9m.