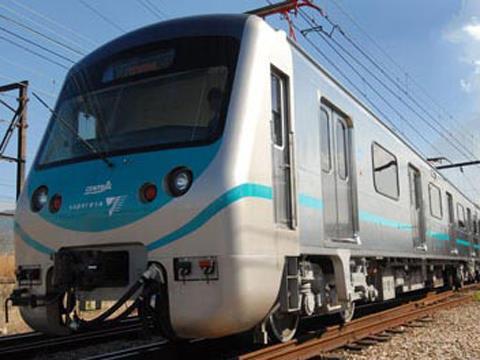 BRAZIL: Rio de Janeiro commuter operator SuperVia has awarded Bombardier Transportation a contract to supply ETCS Level 1 signalling with Interflo automatic train protection for a R$2·4bn upgrade of its 225 km network.
According to Bombardier, this will be the first implementation of ERTMS in South America.
SuperVia is undertaking track, electrification and signalling renewals on its five lines serving 89 stations with the aim of being able to carry 1 million passengers a day by 2015. New signalling allowing headways to be cut by half to 3 min is due to be rolled out on the core section between Central do Brasil and Deodoro from November 2012, and then to Japeri in January 2013, Santa Cruz in March 2013, Saracuruna in May 2013 and Belford Roxo in July 2013.