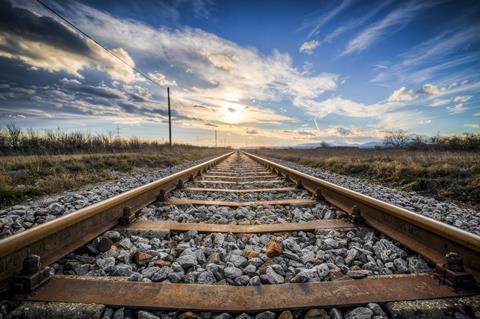 BRAZIL: The National Land Transport Agency has authorised plans to build a 35 km line linking Rio Bonito to Maricá.
The project was announced in the Official Gazette on May 10, after which the promoter had 30 days to confirm final details.
Located to the east of Rio de Janeiro, the line will be used to haul petrochemical products and is expected to contribute to development of the local economy. Under the terms of ANTT's authorisation, DTA Engenharia will operate the line for 99 years.
Construction will be in the hands of DTA Engenharia, which is building a port terminal at Ponta Negra in the Maricá area to handle bulk liquids and containers. The company plans to invest R$310m in the rail project, which will link the port to the Ferrovia Centro-Atlântica network. A fleet of 120 wagons will be acquired to operate the planned petrochemicals trains.
Economic Development Secretary for the municipality of Maricá Igor Sardinha said that the announcement about the new railway will 'reinforce Maricá's ability to transform itself into a city with strong industrial capacity in the near future'.