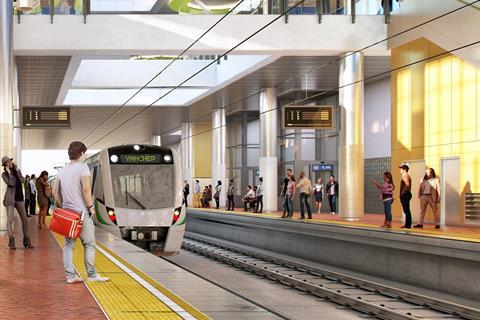 AUSTRALIA: The NEWest Alliance of CPB Contractors and Downer has been named preferred bidder to undertake the Yanchep Rail Extension and the Thornlie–Cockburn Link projects in Perth.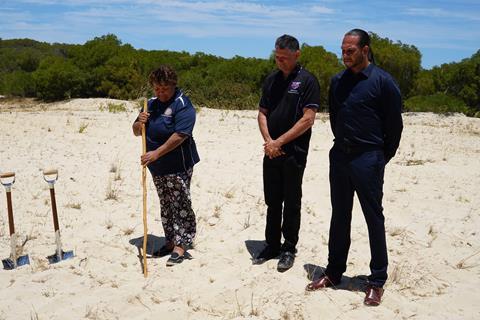 The announcement was made on November 25, when a sod-turning ceremony marked the start of work on the Yanchep Rail Extension project to extend the Joondalup Line north from Butler by 14·5 km to serve new stations at Alkimos, Eglinton and Yanchep. This is intended to stimulate employment and support higher-density land use for residential and commercial purposes.
NEWest Alliance will work with Western Australia's Public Transport Authority to finalise the designs and schedule once the contract is signed next month. Main construction to start in early 2020, for opening in 2022. The federal government is contributing A$350m towards the A$531·7m cost.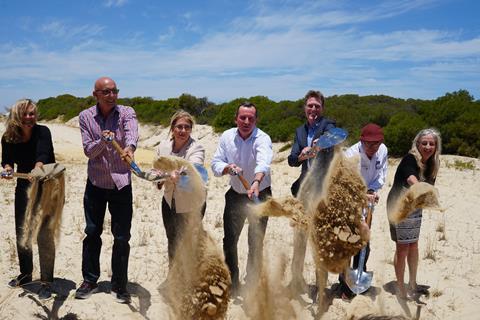 The project would 'provide another transport option for the rapidly growing northern suburbs and, along with the freeway widening works, help bust congestion and provide better links to the CBD and other suburbs', said state Premier Mark McGowan at the ceremony. 'This time next year, Perth will have six Metronet projects under construction at once, creating thousands of local jobs and opportunities for local businesses.'
Attorney General and Federal Member for Pearce Christian Porter said the project would 'create a 49 min train journey between Yanchep and Perth CBD, providing residents in my electorate with easy access to infrastructure such as Perth airport and stadium.'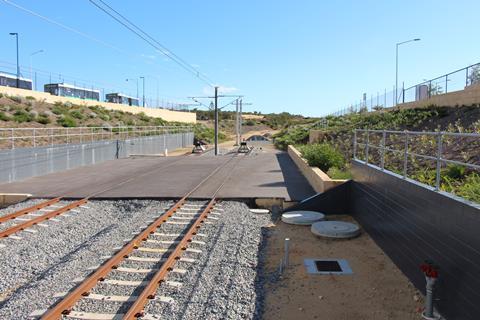 The Thornlie–Cockburn Link project will linking the Mandurah and Armadale lines, using a freight corridor to provide Perth's first cross-line connection and improve services to the southern suburbs.
Stations will be built at Ranford Road and Nicholson Road, and the existing Thornlie and Cockburn Central stations will be upgraded. Early works are planned to begin later this year.
The federal government has agreed to meet 80% of the cost of a station at Lakelands on the Mandurah Line. Procurement is to begin in 2020 with construction to start in 2021 and opening planned for 2023.