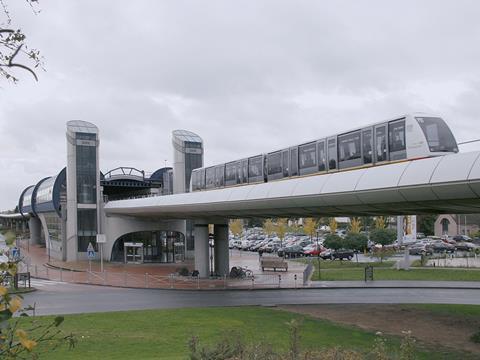 KEOLIS: French transport group Keolis announced a 'significant' changes to its corporate structure and board on April 17, including the creation of a New Mobilities business unit.
'Keolis needs to be able to improve its overall operational, environmental and financial performance, in order to offer its public transport authorities the best services at the most appropriate cost', said Executive Chairman Jean-Pierre Farandou. 'And with the digital mobility revolution, involving autonomous vehicles, energy transformation and robotic artificial intelligence, this has led us to define and implement changes that will deliver the Keolis of tomorrow.'
In addition to the France Business Unit led by Frédéric Baverez and the International Business Unit led by Bernard Tabary, a New Mobilities Business Unit led by Laurent Kocher has been created to support the development of the Keolis Santé (medical transport), Kisio (digital services) and LeCab (private driver services) subsidiaries as well as partnerships with NAVYA (autonomous vehicles) and VIA Technologies (shared mobility).
There are six executive operational management units. Finance & Legal is led by Kathleen Wantz-O'Rourke; Operational Performance & Transformation which brings together operations, metro and tramway engineering, rail, IT, purchasing and the KeoLife corporate programme is led by Asma Aïdi; Marketing, Brand & Communications is led by Thomas Barbelet; and Human Resources & Organisation by Bruno Danet, who also oversees Knowledge Management 'to promote the sharing of expertise and the development of employees in Keolis' 16 countries of operation'.
Safety, Security & Environment is led by Jacques Damas, who also advises the Group Executive Chairman on rail issues, while Strategy, Development & Innovation is headed by Arnaud Van Troeyen.
Owned by SNCF (70%) and Caisse de dépôt et placement du Québec (30%), Keolis now employs 63 000 people in France, Germany, Australia, Belgium, Canada, China, Denmark, India, Luxembourg, Norway, the Netherlands, Portugal, Qatar, Sweden, the UK and the USA, recording revenue of €5·4bn in 2017.