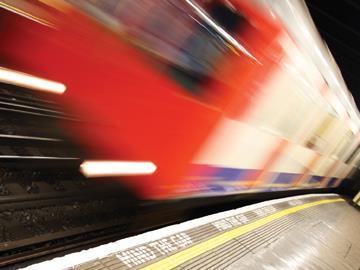 UK: London Underground gave notice on August 16 that it intends to terminate the 30-year Powerlink private finance initiative contract for the operation and maintenance of its high-voltage electrical power network.
LU will end the contract in August 2013 by exercising a half-way break clause. It will be required to make termination payments estimated at about £160m to the Powerlink shareholders in order to repay private financing facilities, but expects to make an overall saving of £225m over the next 15 years.
LU Commercial Director Sarah Atkins said the PFI contract signed in 1998 was 'performing well', but early termination would provide increased operational flexibility and avoid future financing costs.
The contract is with UK Power Networks Services Powerlink Ltd, which is owned by UK Power Networks (80%), ABB (10%) and Balfour Beatty (10%).
Powerlink and LU will work together 'to ensure a smooth transfer of staff and activities back to LU'.