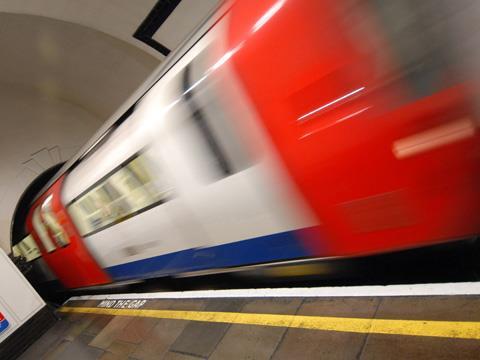 UK: Transport for London announced on May 7 that it had reached an agreement to buy London Underground infrastructure PPP contractor Tube Lines from its shareholders. The £310m deal is set to be completed by June 30, with Tube Lines becoming a subsidiary of the transport authority.
Ferrovial subsidiary Amey will get £206m for its two-thirds stake and its partner Bechtel £103m. Amey will continue to provide management and maintenance services on the Jubilee, Northern and Piccadilly lines under its contract with Tube Lines, while Bechtel will work with London Underground for an interim period 'to ensure a smooth transition of the capital works programme'.
Tube Lines follows fellow PPP contractor Metronet which was acquired by TfL after going into administration in 2007; TfL also bought out the Tramlink light rail PFI concessionaire in 2008.
Announcing the Tubes Lines deal, Mayor of London Boris Johnson said: 'freed from the perverse pressures of the Byzantine PPP structure, I am confident that London Underground and private contractors are more than capable of delivering the improvements to London's transport network we need, on time and on budget'.
TfL stresses that the Tube Lines agreement 'will involve no extra financial call on the government'. The gap between the expected cost of planned upgrading works over the 7½ years from July 1 and what LU can afford will be closed, as there will no longer be returns for shareholders and management fees will be reduced as the contractual relationship with Bechtel is wound up. The synergies of directly managing capital works across the network are expected to produce 'substantial savings', an LU spokesman told Rail Business Intelligence.