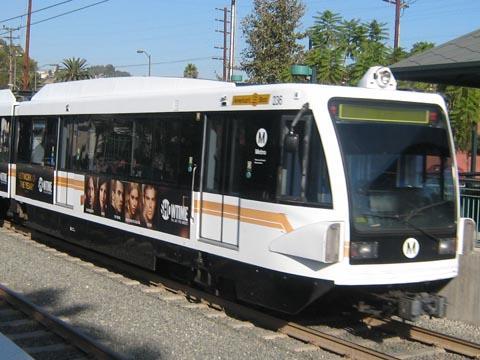 USA: Cubic Transportation Systems is to upgrade Los Angeles County Metropolitan Transportation Authority's TAP fare collection system under a $9m contract. The changes will enable the system to support new payment applications and increase security.
The original system was supplied by Cubic in 2002 and is being upgraded to comply with the Payment Application Data and PCI 3.0 Data security standards. Upgrades will also be made to software, hardware and card readers in 400 ticket vending machines and other devices. More than 20 servers will be replaced as part of the upgrade.
The NextFare Central System software is to be updated and a payment processing gateway with an interface to Bank of America will be installed.