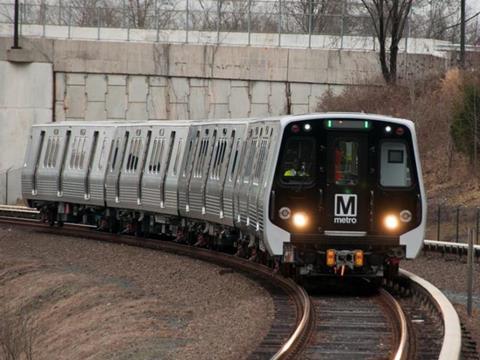 USA: Washington Metropolitan Area Transit Authority has awarded Cubic Transportation Systems an $8m contract to convert more than 500 vending machines selling magnetic stripe 'farecard' tickets to sell and load value onto SmarTrip contactless smart cards. This forms part of WMATA's plan to eliminate paper ticketing by early 2016.
Cubic supplied the magnetic stripe ticketing systems in the early 1970s, and the SmarTrip smart card launched in 1999.
'We're pleased to be part of WMATA's transition to a paperless system, as well as having been so involved throughout the agency's entire fare collection history,' said Matt Newsome, Senior Vice-President and General Manager, Cubic Transportation Systems, Americas.