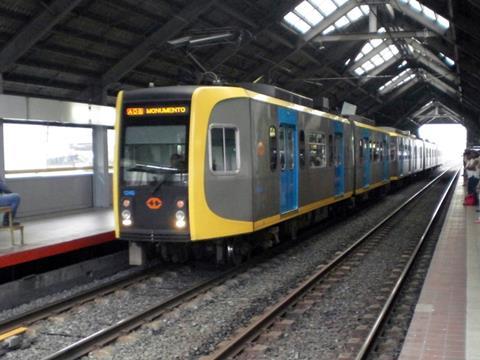 PHILIPPINES: On September 12 the Department of Transportation & Communications selected the Light Rail Manila consortium to extend and operate Manila LRT Line 1.
The consortium of Metro Pacific Investments Corp, Ayala Corp and Macquarie Group was the sole bidder. It now has 20 days to comply with post-award requirements before the contract can be signed. These include the payment of 10% of its 9·35bn peso premium bid amount.
The 65bn peso PPP contract covers the construction of an 11·7 km elevated extension south to Cavite. Construction must begin within a maximum of one year from contract signing. Opening is scheduled by May 2019, and the consortium will operate the entire line for 32 years.