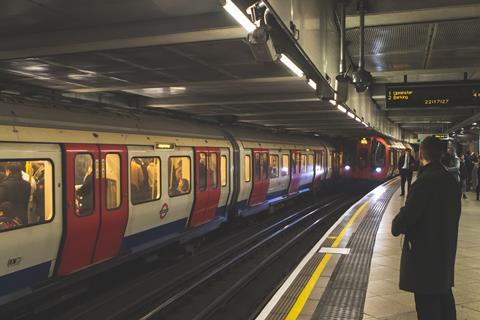 UK: Decision support software company SISCOG says London Underground is benefiting from time savings and increased flexibility following the deployment of its Crews scheduling and optimisation platform for managing 5 000 station customer service staff.
LU has been using SISCOG's Crews software to manage its 3 500 drivers since 2008. Using it for station staff aims to provide significant savings while also better catering for staff work preferences; the supplier says it has reduced planning and optimisation time for one of the largest and most complex station staff groups from 35 h to 15 h.
Schedulers can edit, manage and test the labour rules implemented in the system, and build 'what if' scenarios. The user interface has also been designed to reduce errors, and there is integration with SAP software systems used elsewhere in LU's IT architecture.
'The system has allowed us to better validate and optimise our schedules whilst being more responsive to changing business requirements', said Steve Ashton, Head of Establishment Planning at Transport for London.