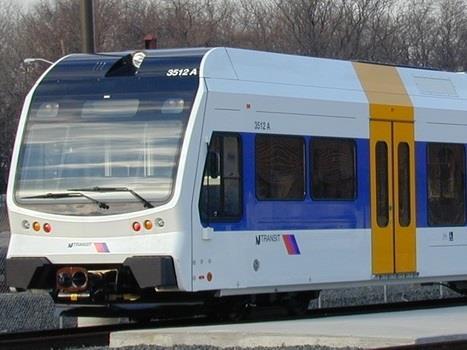 USA: 'NJ Transit is moving forward with a balanced budget that reflects a laser-like look at individual business lines in order to maximise efficiencies and maintain a safe transportation system', said Executive Director Steven H Santoro when the board adopted the $2·22bn operating budget and a $1·37bn capital programme for the 2018 financial year on July 12.
'As transit professionals, we owe our customers and stakeholders a solid plan that has the least impact on our riders', he said. 'After much hard work, I am confident we delivered on that.'
The FY2018 capital programme includes $201m for rail infrastructure works including bridge rehabilitation, track replacement, signalling enhancements and electrification repairs, with $47m for station improvements and $109m for rolling stock.
There is $168m for bus and light rail infrastructure improvements, $99m for replacement vehicles, $11m for capital asset replacement on the Newark Light Rail and Hudson-Bergen Light Rail networks and $17m for bus passenger facilities.
Approximately 50% of the capital budget comes from the Transportation Trust Fund, with 47% from the Federal Transit Administration and Federal Highway Administration and 3% from other sources.
Almost half of the revenue in the operating budget comes from passengers ($1·01bn) supported by state and federal reimbursements ($948m) with the balance from a combination of commercial revenues ($115m) and state operating assistance ($141m).